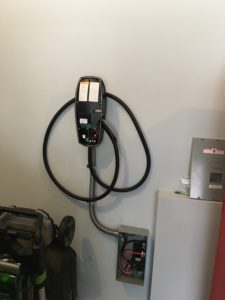 TESLA wall connector with a 100 amp, 240 volt circuit for maximum charge rate.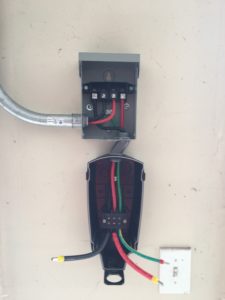 Blacklick Tesla Charging Install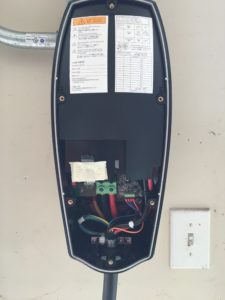 Blacklick  Tesla Install
Authorized Columbus Tesla Charging Station Electrician
At Watt 1 Electric, we are proud to be one of  Columbus, Ohio's  few Authorized Telsa Charging Station Installers. If you own a Tesla and are looking for the easy and convenience of home charging, we can help.  To charge at home, Tesla recommends installing a Wall Connector near your parking space. Alternatively, a 240 volt outlet can be used for home charging with the included Mobile Connector.
We have been trained to install Tesla charging equipment and adhere to strict quality, permitting, and inspection requirements. Let us know how we can assist you and show you what options are available for your home and vehicle.
Call us today at (614) 216-4573  .